Boasting a wide variety of unique, local shops, the Riverfront Shops of Daytona Beach is the perfect place to spend a day walking and shopping in a beautiful riverfront location. With convenient, short term parking just in front of the businesses, the stores are easily accessed for a quick trip, and plenty of long-term parking is available in the public lots behind the buildings. Come discover how our Beach Street retail area is perfectly designed with shoppers in mind.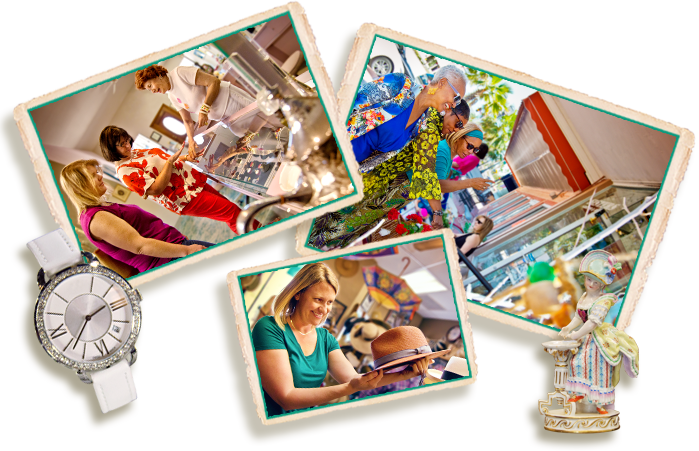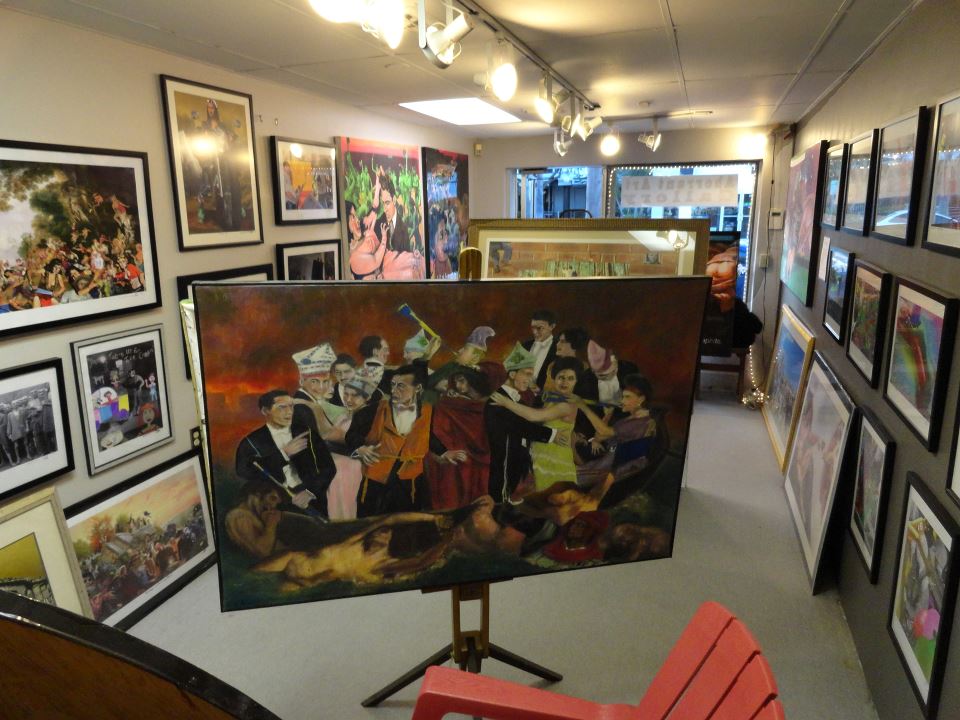 Butchering the masters of painting and photography for the past 30+ years, insane Petaluma/now Daytona Beach artist Barry Kite has created hundreds of postmodern parodies geared for the sophisticated art collector. Coming from a literary background, the artist, via his compelling titles, seeks to establish a dialogue/tension between word and image–incorporating hitherto neglected parts of the brain.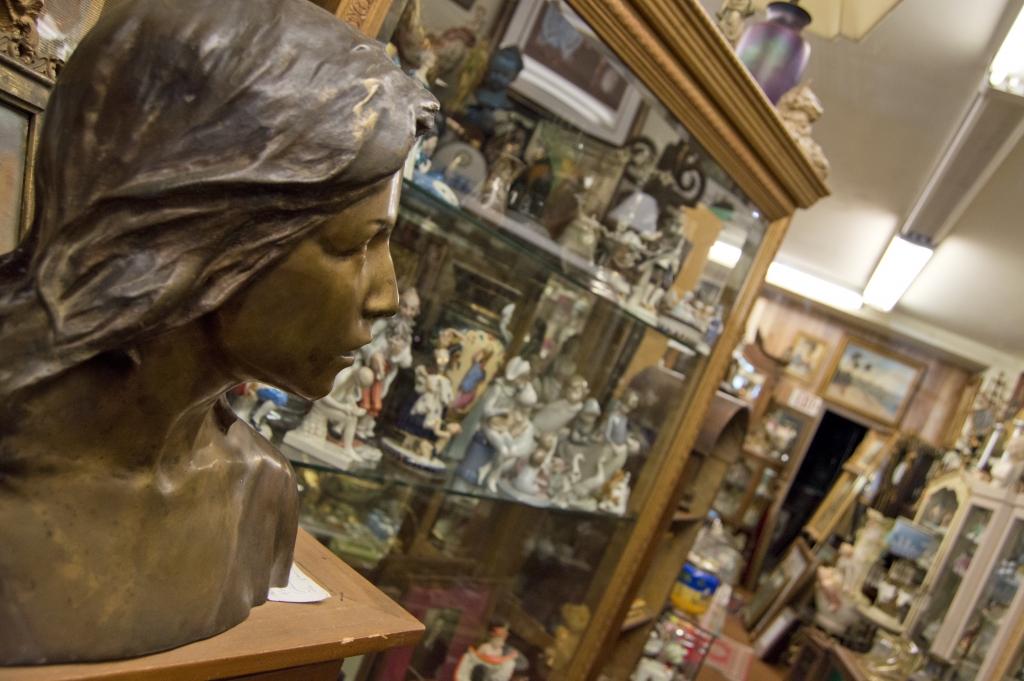 Arlequin Antiques and Art
Authentic antiques & estate jewelry. Beautiful, European and art museum quality antiques. Bronze, dolls, estate jewerly featuring diamonds and emeralds. Victorian furniture. Lithographs, fine porcelain and figurines.
M – F — 11:30AM – 4:30PM
Sa — 11:30AM – 3:00PM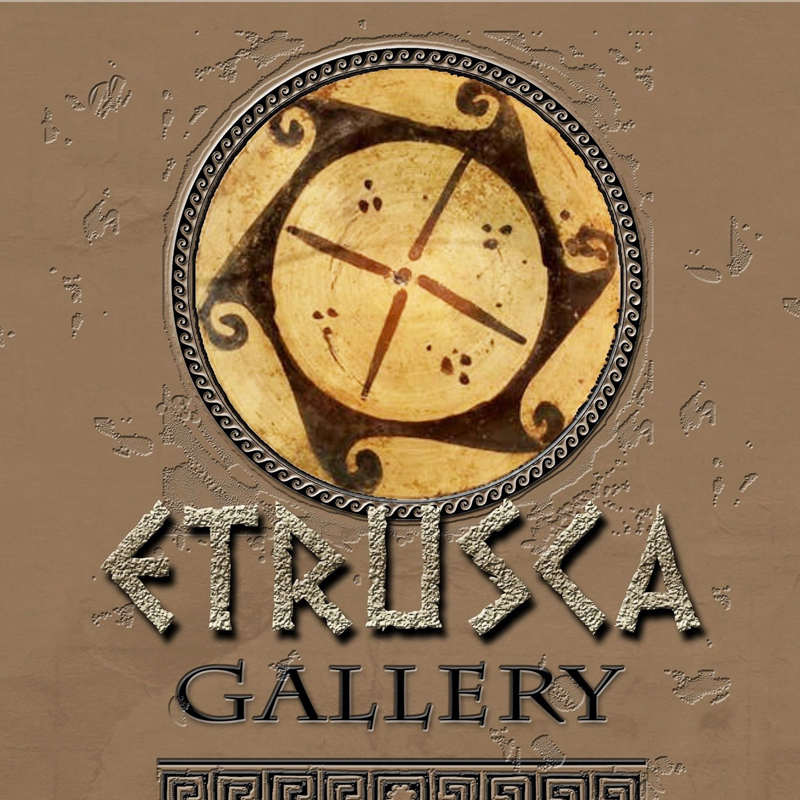 An Artists' Co-Operative Community
Art Gallery & Boutique
Classes/Workshops
Art
Yoga
Music
M — By Appointment Only
Tu – Sa — 12:00PM – 6:00PM
Su — Closed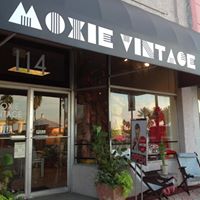 Antique, Retro, & Vintage Fashions Home
A "must visit" shop packed with an eclectic collection of Vintage, Retro, Antique, and Mid Century items for home, wardrobe and gifts for all ages.
M – Sa — 10:00AM – 6:00PM
Su — Noon – 4:00PM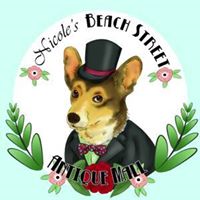 Nicole's Beach Street Mall
Antiques, jewelry, art & giftware 14,000 sq ft of antiques, collectibles, jewelry, furniture, fine art, gift items and everything in between. Like a Museum with option to buy!
M – Sa — 11:00AM – 5:00PM
Su — Noon – 4:00PM