Distinctive Downtown Restaurants
The Beach Street area offers a great variety of delectable dining options. From mouth watering Italian and French cuisine, to sensational sushi, Mexican, Americana, Mediterranean and much more, our collection of international flavors cater to most any taste.
Use our listings and maps pages to plan your next culinary adventure along Daytona Beach's renowned riverfront.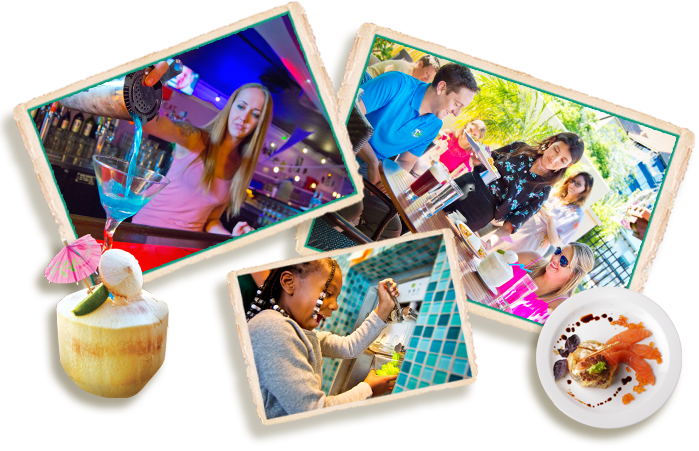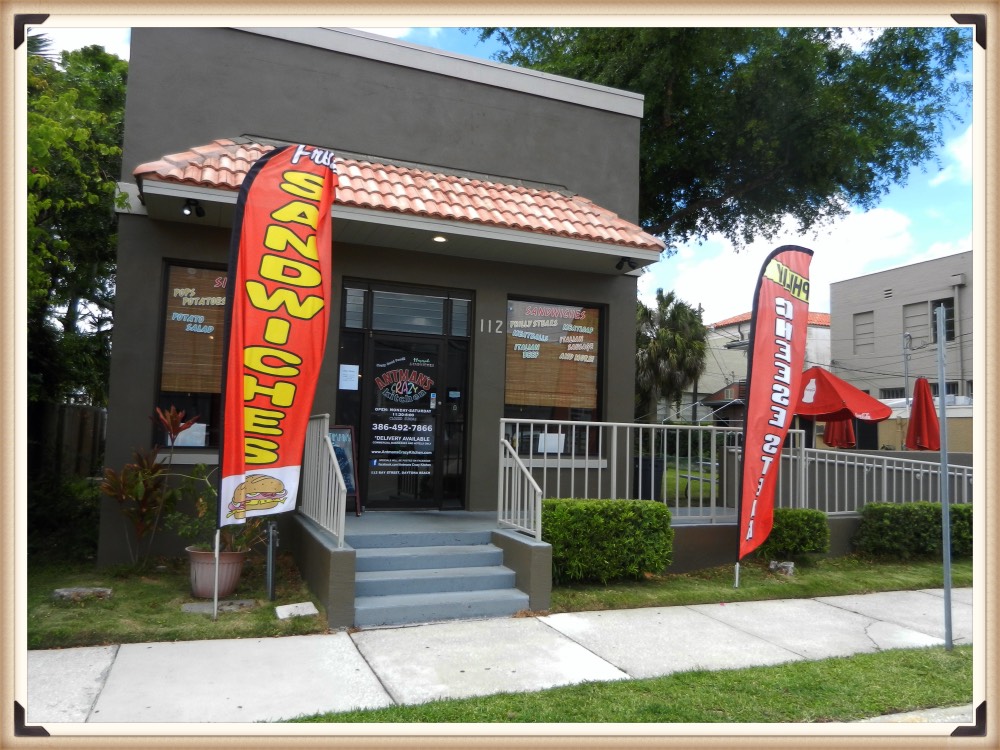 Made to order northern style (Hot or Cold) Sandwiches with your choice of toppings, cheese, and a variety of breads. Choose from sub rolls, kaiser rolls, thick cut rye, multigrain and white bread, or wraps. Breakfast Subs, Sandwiches, and Burritos
Philly Cheese Steak • Meatball • Chicken Cutlet • Italian Beef • Italian Sausage • Portabella Mushroom • Eggplant • Turkey • Ham • Roast Beef
M/W — 7:00AM – 4:00PM
Th/Sa — 7:00AM – 8:00PM
Su — 8:00AM – 2:00PM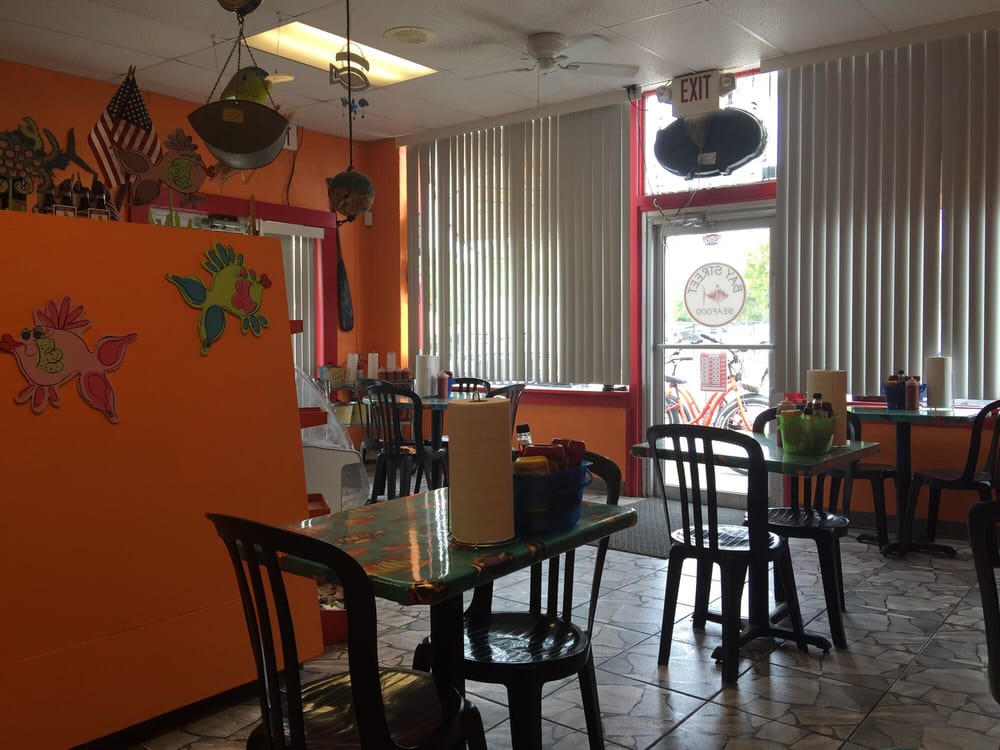 Bay Street Seafood Market
Fresh seafood made to order, fried, grilled, or blackened
Seafood Sandwiches
Seafood Platters
Salads
Oysters, Shrimp, Cod, Tuna, Swordfish, and more
Fresh Homemade Onion Rings
Lunch • M – Sa
Dinner • M – Sa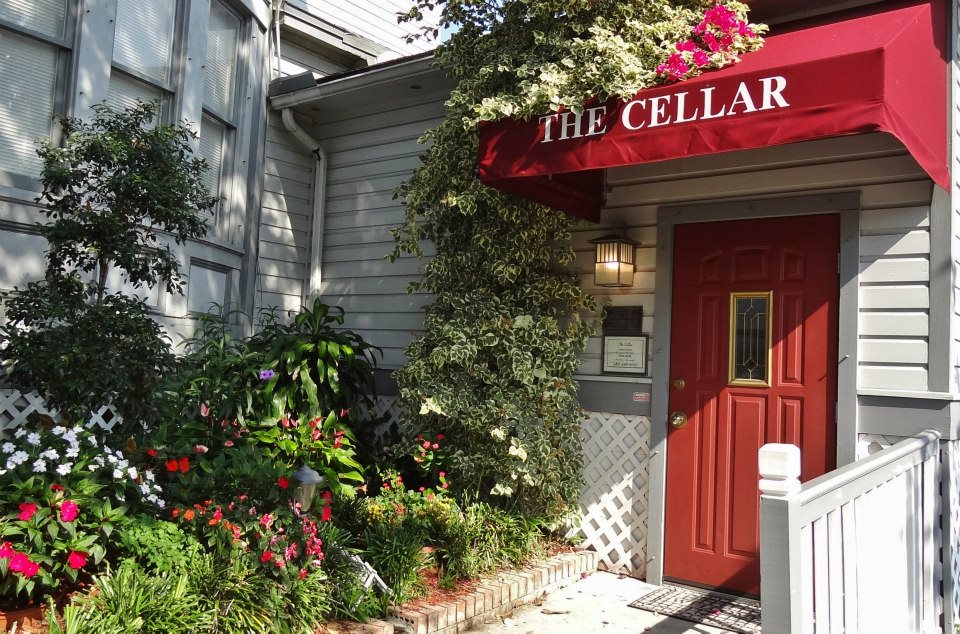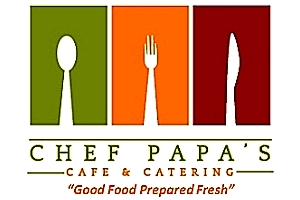 Sandwiches, seafood & pasta, and catering
Offering an array of your favorite dishes served by a great staff of servers, bartenders, and chefs.
Chef Papa's Catering can accommodate parties from 20 to 500 people with drop-off or full service.
Custom designing your menu to fit any need from casual to gourmet.