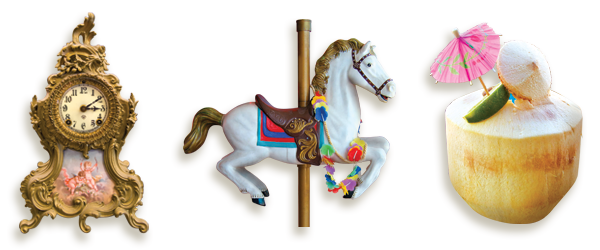 Discover the Riverfront Shops of Daytona Beach, where more than 60 shops, restaurants, attractions and services await in a splendid waterfront setting. Come spend a delightful day in Downtown Daytona Beach's historic Beach Street retail area located between Bay Street and Orange Avenue. You'll enjoy new flavors, treasures, experiences and events – as well as our signature Downtown Farmers' Market. It's the perfect place to escape the ordinary.
SNAP/EBT Now Accepted at the Farmers' Market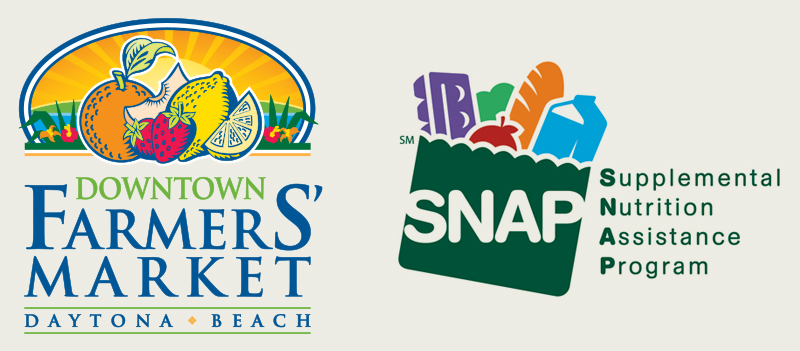 Daytona Beach families enrolled in the Supplemental Nutrition Assistance Program (SNAP) will be able to use their benefits at the Downtown Farmers' Market starting Saturday, September 28, 2019. Local residents with SNAP will scan their EBT cards and receive tokens for purchasing SNAP-eligible items (such as fresh fruits and vegetables) from participating Market vendors. The Farmers' Market is held each Saturday from 7 a.m. to 1 p.m. on City Island next to Jackie Robinson Ballpark.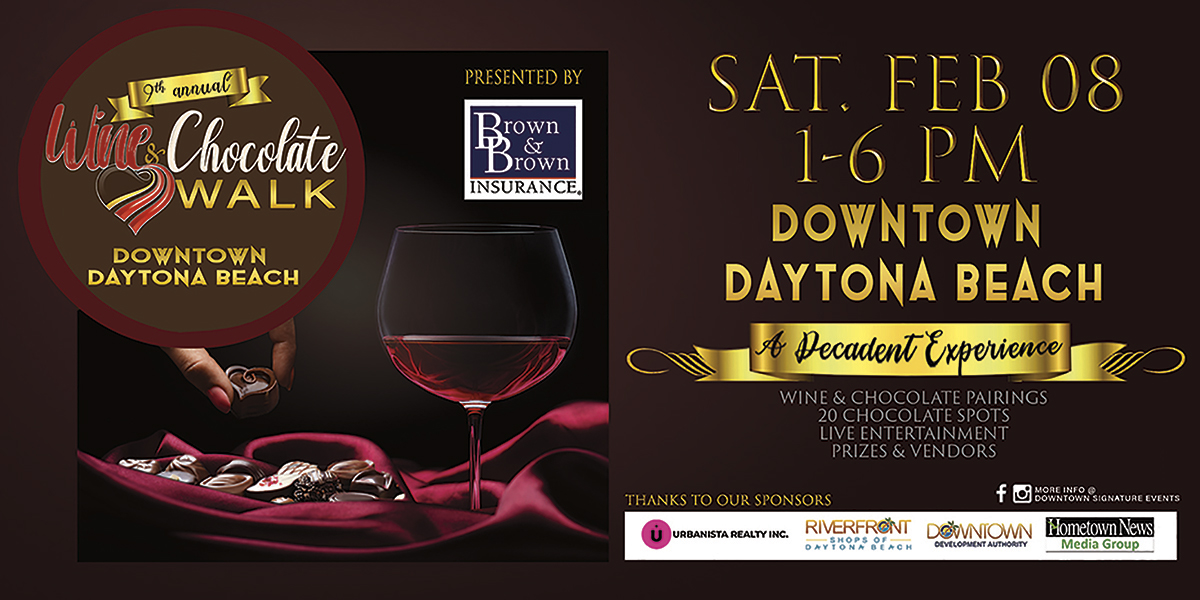 February 8 • 1pm – 6pm
Just in time for Valentine's Day, this popular annual celebration will return for another decadent year. See unique handcrafted art on display while strolling Historic Beach Street with your favorite sweetheart or friends, and sample wonderful wine and scrumptious chocolate! Please buy your tickets in advance, as they will likely sell out!